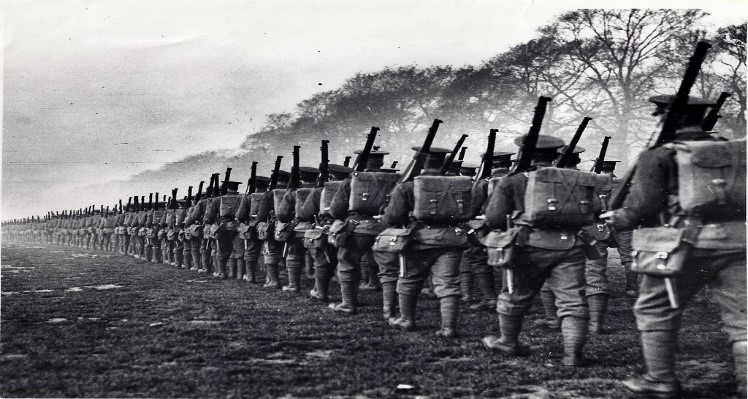 100 years ago, this day, the guns fell silent…
This is a once in a life time opportunity to commemorate the fallen Pals from Baxenden who joined the Accrington Pals but never made it back.
A bloody world war that ended on November 11th 1918.
There will be a service of commemoration, with silence of reflection being held at the cenotaph.
When: November 11th at 3pm at St John's Church.
Followed by a family street style party of the 20's
The Baxenden fallen need you to remember them
Names of the Pals from WW1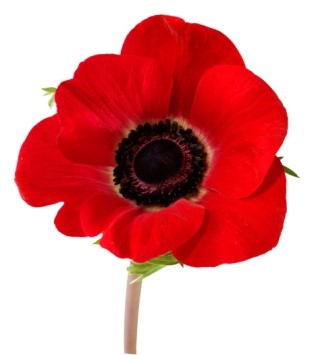 William Anderson
John Anderton
Harry Bailey
James Barnes
Thomas Bates
Jack Bolton
Harry Bond
Tom Brandon
Percy Bury
William Chevin
Walter Dobson
Joseph Downes
Frank Duckworth
John Duckworth
Elias Gore
James Greenwood
Benjamin Hambling
Charles Hambling
William Hawker
James Heys
John Heys
Arnold Hindle
Harry Johnson
Ernest Kenyon
John Livett
Fred Marsden
James Moss
Fred Ratliffe
Fred Rushton
James Skellern
Janes Smith
Fred Stott
Walter Todd
David Waterworth
John Whitehead
Riley Whitehead
Names of the Pals from WW2
Alan Cucknell
Edward Gibson
Wilfred Kavanagh
Ernest Taylor
Richard Winterbottom